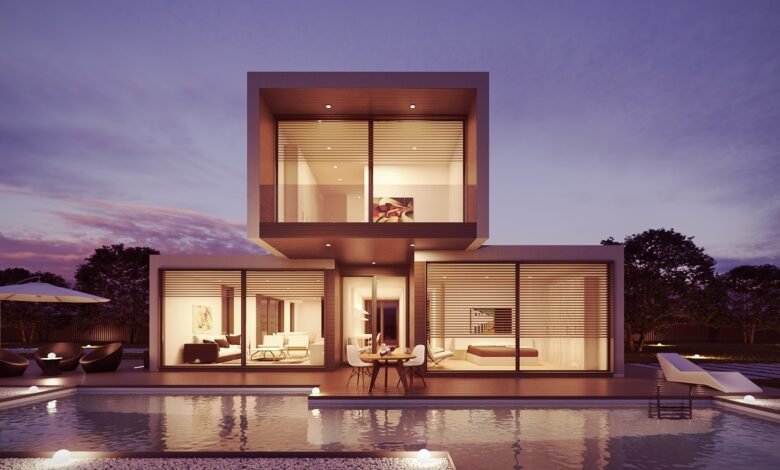 Buying new homes for sale has mainly been favored over renting as it's considered an investment. Whether you rent or buy depends on your financial situation and lifestyle. Both need a regular income and can also need some effort to maintain. Here are some main differences between buying and renting a new home:
Renting a Home
Renting a home can be ideal if you don't have your finances ready to buy a home. Renting is not a long-term solution because you don't own the place, and you're losing out on building equity. The greatest benefit of renting is that your landlord will be liable for maintenance and repairs, insurance on the home, HOA fees, property taxes, and other fees. However, the changes you can make to the property will be limited to the area you live in when renting. 
Any improvements will only benefit the landlord if you decide to move out. Every time your lease is ready for renewal, you have the potential to experience rent increases. These increases can be steeper depending on the specific part of town you live in. Renting means you can move when the lease is up. You may have to move before the lease ends if the landlord decides to sell. Failing to pay rent can eventually lead to an eviction.
Buying a Home
New homes for sale offer both tangible and intangible advantages. Not only will the home belong to you, but you can decide the design and look of the space. You will also have pride of ownership and a sense of stability. Owning requires more commitment in terms of labor, time, and finances than renting. It's a significant investment that can go down or up in value. If you miss making house payments, you can lose the home. Owning a home may cost more in the short term than renting. As a potential owner, think about the length of time you intend to stay in the home and whether that decision aligns with your long-term plan.
What To Consider When Deciding To Buy or Rent
The decision to rent or buy a home can be confusing due to the ever-changing housing market. Rent increases, remote work, changing lifestyles, and climbing mortgage rates are all factors you should consider. Here are a few things to take into consideration:
Finances
Your financial situation can determine whether to buy or rent. If you are sinking into debt or have not yet saved for a down payment, you are not in the best position to buy a home. You can buy a new home if your finances are in good shape. Consider location, as certain areas have more affordable prices. Before buying a home, consider whether you can maintain it. Maintenance can involve cleaning gutters, mowing grass, replacing furnace filters, and more. You can do these tasks or hire a professional to do them on your behalf, which will cost money.
Lifestyle
If you're working at the office partially or full-time and plan to stay at your current job for years, buying a home can be wiser. If you're working from home, you may want more flexibility with your living situation, so renting may work better for you. When your lease ends, you can move and try a different location. Your stage of life is also a significant lifestyle factor to think about. Buying a home would be ideal if you have young children or are planning to start a family.
Customization
One of the significant differences between renting and buying is the ability to transform the place and make it your own. If you buy a home, you can do any renovation, from complete remodeling to upgrading appliances. Renters are usually limited to the changes they can make. Many are allowed to paint but should have the place back to its original condition when moving out. If you desire to design or customize your home to match your security needs, then buying a home may be a better option.
Find New Homes for Sale From a Reliable Builder
Deciding whether to buy or rent is not an easy decision. Look for a reliable home builder or real estate team who can assist you in navigating your options. They should provide trustworthy advice regardless of your budget to help you find great new homes for sale. The right vendor will help you find a house that matches your needs.
You Might Also Like