BUSINESS
Why do I Need to Incorporate a Company? All the Benefits of Incorporation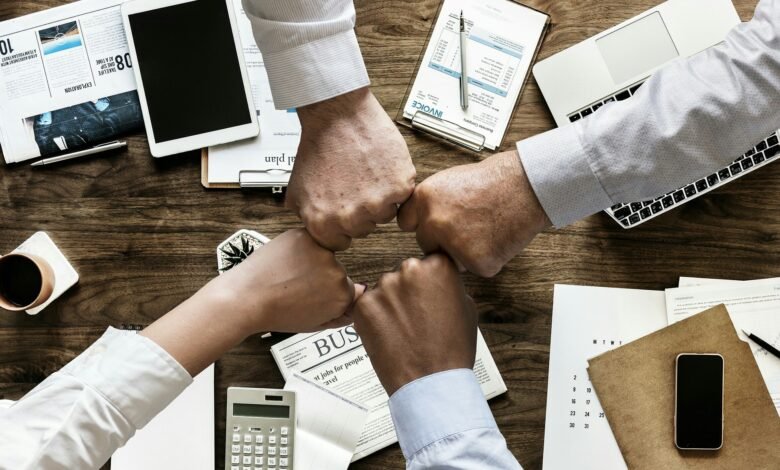 Incorporation refers to the legal process that is used when registering a company. Starting a business, the entrepreneur must decide in what form it will exist. If it is decided to register a company, then it is necessary to initiate the process of its incorporation. Thus, the owner successfully separates himself from his business. After all, if the entrepreneurial activity is conducted as a self-employed or sole proprietor, then such a division does not occur, and all business and personal assets are considered one whole.
It is worth remembering that if an individual entrepreneur or self-employed person has problems with the repayment of debt to creditors, the latter can claim not only for his business assets but also for personal property. In this case, as compensation for the business loan, the creditor has the right to take away the debtor's personal car and even his apartment, if the amount of debt is equivalent.
However, in the case of company incorporation, the owner of the company has limited liability. This means that creditors can only take away what is invested by its owner at the time of creation. This can be shares or authorized capital.
Advantages of Incorporating a Company
The existence of limited liability of the owner was mentioned above. Why incorporate a company? What are the advantages of incorporating a business other than the limited liability of the owner? There is an opportunity to get tax bonuses if you establish a company in a suitable jurisdiction. Many countries offer favorable tax programs for foreign entrepreneurs who wish to register a business with them. Sometimes reinvested profits are not taxed. It is also possible to spread the payment of income over a period of time, reducing the tax rate.
Another advantage of incorporating a company can be said to be increased trust from counterparties. Clients, suppliers, and even banks are more willing to interact with companies than with individuals or sole proprietorships.
Among the pluses of founding a business under a legal entity can be considered unlimited life. Unlike an ordinary person, a legal entity can exist for centuries, only changing its owners. For example, the bank Monte dei Paschi di Siena ("Monte dei Paschi di Siena") was founded in 1477 and is still in operation, and its founders have long been dead.
Objectives of Company Registration
What goals do entrepreneurs usually pursue when deciding to register a company? Having a registered firm enables its owner to attract investors, and equity capital, and sell shares. If he had any other business structure, one would have to pay taxes in the personal income tax return, even if the money remains in the business. By attracting investment, business expansion and growth can be ensured.
In addition, company registration helps to avoid conflicts between founders and partners. Owners have a clear understanding that their investment in the company is not a prior oral or written promise. Having a specific number of shares also helps to determine the degree of authority in making important corporate decisions.
Formally registered companies enhance their reputation and brand perception.
But it is worth remembering that having a company also carries with it certain obligations and additional costs. Thus, you will have to pay for the registration itself and spend on the creation of reports and state duties.
Do not forget about the responsibility of keeping accounts – both accounting and tax. Otherwise, the company will face fines and sanctions. One should remember about the annual audit and clearly comply with the laws of the country of incorporation.
Yes, your own company is a very useful business tool, but you should not consider it a panacea. With its help, you can get a lot of advantages, but beforehand it is recommended to weigh the pros and cons. Perhaps your business will still be more profitable to exist within the framework of the sole proprietorship.
If you choose the jurisdiction wisely, take into account all the requirements and nuances of the jurisdiction of incorporation, and correctly select the form of the company, you can get an effective business tool that will help to achieve success in the business arena.
You Might Also Like